They are really not that bad! Go for it!!
I must admit I once dreaded them myself
in my ooohhh so long experience of massive two years of sewing....
To the rescue - Youtube.
I assure other totelovers etc that this is very doable!
You had better use a proper presserfoot for the respective tasks so make it easy on yourself!
The visible/ordinary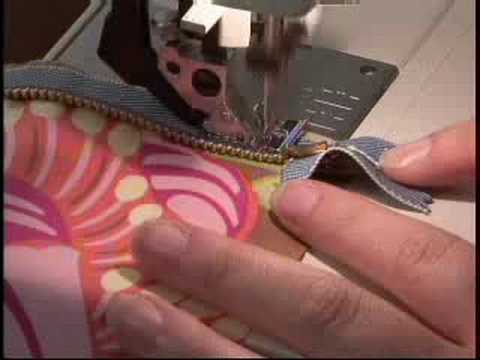 and here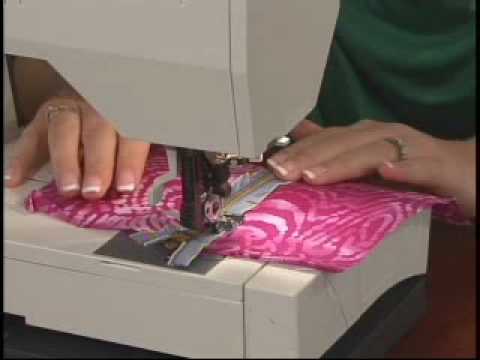 The invisible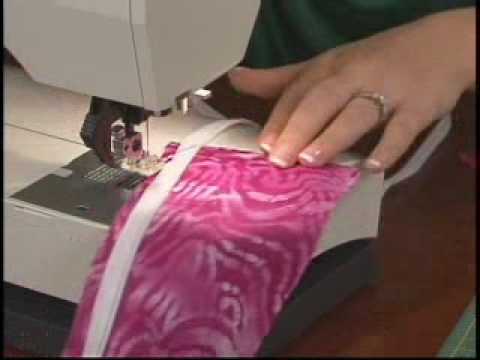 Hugs from me