So I tried making a hat for my almost 8 mo old baby girl with some fleece, but it ended up being too small, so I decided to try again. This time I used some old clothes to make her one that was a bit larger. I used this tutorial with some minor modification on my part since I did not use fleece: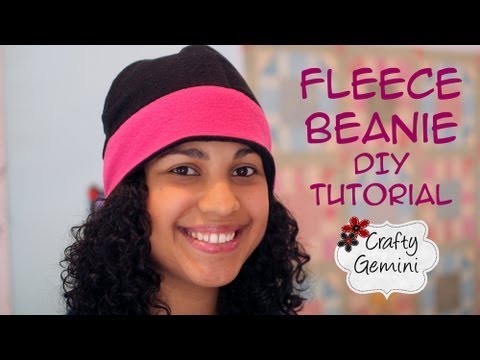 The result was so cute! The ruffled hem was by pure accident. I think the tension was a bit tight so it naturally ruffled the stretch fabric. I love it, and baby girl seems to like it too.
baby hat leo off.jpg
baby hat leo bear.jpg
Baby hat leopard.jpg
The fabric used was an old lingerie leopard print spandex top and a jersey knit pair of lime green yoga pants.