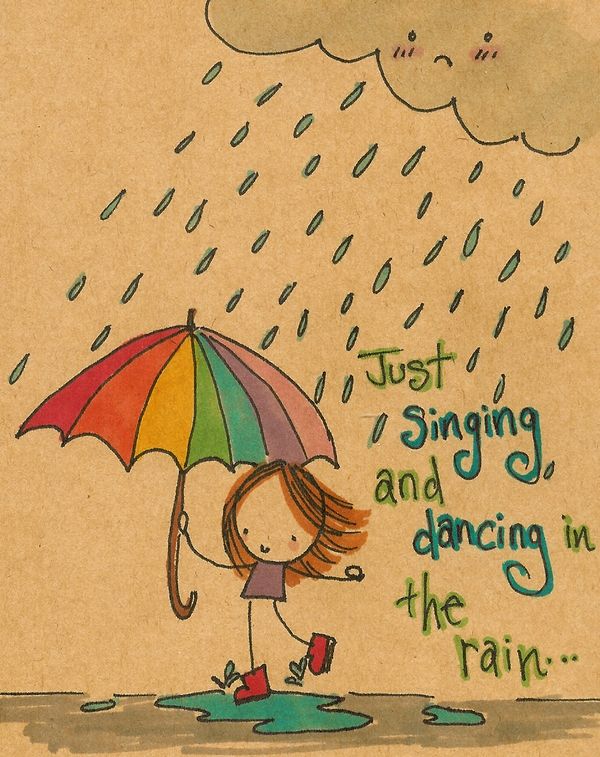 Happy Monday Folksies!
Yep, it's raining. Been raining since last evening. I reckon it will be raining all day and most of tomorrow according to those over paid weather folks. Good for the garden and the chances look good I will be inside sewing today.
Yesterday was a pleasant enough day. Mom got flower arrangement during the church service for being the second oldest Mom in attendance. I had to get a giggle out of a few of her friends who had huddled after service and then approached me with guilty looks. Seems that the lady who received the oldest Mom is not a regular attendee. She isn't even from here, just visiting and she is only a few months different in age. I had to laugh like crazy. Sweet old gals. They just wanted Mom to receive the recognition she deserves. Trust me, she does. And no one had to give her a "runner up" arrangement. hehehe.
New Daddy-Son called me yesterday evening. I got to hear Miss Eleanor exercise her lungs. He sent me some more pics which I need to sort through. Of course, I think she is absolutely gorgeous. Looks to me as if she will be a strawberry blonde. Strong genetics on both sides, so perhaps she will. My middle one is a beautiful curly headed red/blonde. His hair has always been a glorious mane.
Hoping all the Moms had a special day yesterday. Don't forget to enjoy today and smile!