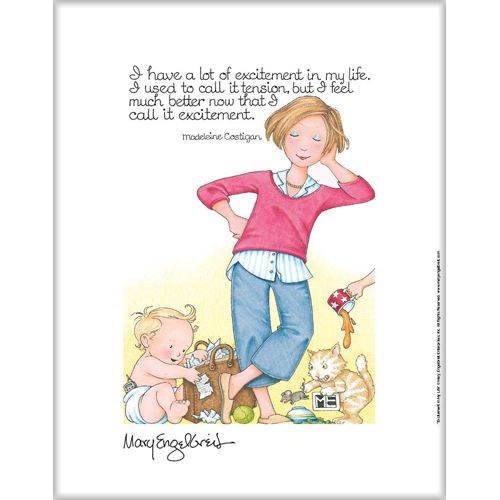 Happy Sunday folksies!
I had not planned to stay at Mom's last night but she called me late, late, late and said she couldn't sleep and could I come down and play a round of card games. Now I was already pretty tired out myself and had taken a mild pain pill for my tendonitis, so it was an interesting walk down the hill. Once I got down there, we chatted for a bit and then went to bed. It seems she just wanted some company. No problem. She is good company most of the time. And some times she is lonely. Gotta love the Mommies in the world. And I have the bestest one. I would be willing to share her with everyone who needs the perfect hugs and words of endearments and encouragement. Gosh, it ain't even Mother's Day and I can wax poetic about my Mom. that's because I am blessed to have her and I know that I am blessed. That's being doubly blessed, y'all.
Anyway, the above venture down the hill is why I am so late in entering the MSQC forum this morning.
This afternoon is another grill out day at DD's. We are celebrating the deck that all the fellas have been working on over there. We will be grilling bar b q chicken, pork chops, I will be carrying potato salad, sis will be making some type of salad and everyone will be bringing themselves and a great sense of humor. I am certain you can tell by now, we are a very social family. Ain't it good to get along?
Have a wonderful day my dear ones. As I sip my coffee and read of yesterday, I will keep you in my prayers.