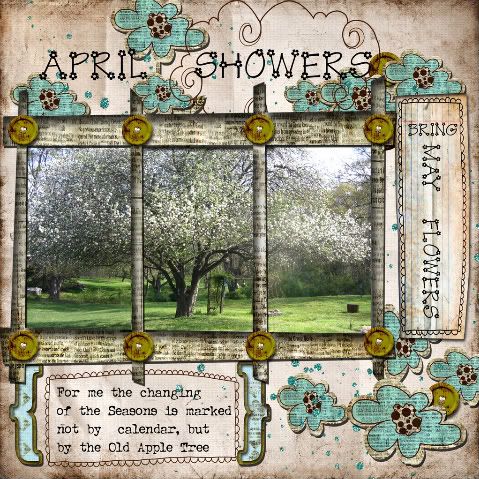 Happy Thursday folksies!
Lots of thunder boomers rolling through overnite that kept waking us up. I love to hear it rain and storm as long as I am in bed, safe and warm. Today sounds like more of the same. I always feel so sorry for the folks who make appointments only to have it storm on them. I don't expect my oldest client to show up today. At 96, she doesn't like to drive in the rain or snow. Gosh, neither do I, so I am on the right track!
I was relieved to see that I am not the only one who gets frustrated at "long shoppers". My poor Daddy would just sit outside the store or in the car - then he got to the point where he would say, I can't take this. Why do you have to stop every 2 feet? I reckon I got my Daddy's nature. I have never been a good shopper. I think that is one reason I enjoy the internet so well. No crowds, I can take a break any time, and the sale prices are everywhere, don't have to worry about traffic, weather or the price of fuel.
Have a wonderful day everyone! And SMILE! It's almost the weekend.
Blessings to each one