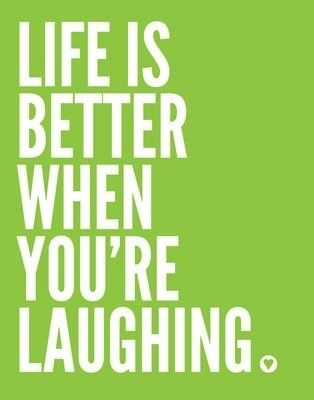 Happy Day Folksies
It won't reach the temps here today that Pam felt in Las Vegas yesterday. The heat will be here soon enough. I don't care how chilly it is as long as it doesn't bite my babies that hubs and I finally got in the ground. They should be hardened off enough by now. If not, we will have to get some more. We get a lot of satisfaction out of growing from seed. Especially when it is seed from our heirloom varieties.
Yesterday was another piddly day in the basement, sitting at the machine. What I am feeling the need for is to make up some paper mache and play with the clay. Perhaps I will do that soon. In the back of my mind I know that I need to keep some hand stitching projects in the "ready to go out the door tote". Dr appts tomorrow and thursday for Mom and then more running in the next few weeks.
Cathy, the "moment" that you shared with us yesterday is something I know each one here can say ditto to - I know we ALL have had those moments. Feels good to let it out.
Everyone have a wonderful day! Smile.