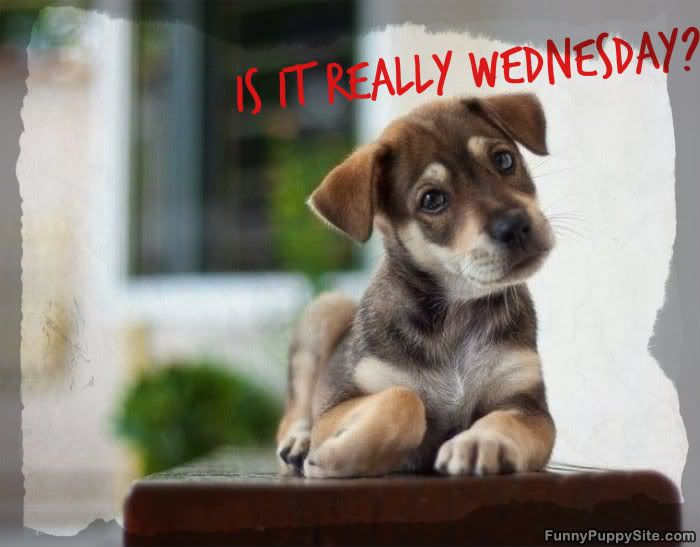 Happy Wednesday Folksies!
Once again, I want to say big thanks for the congrats on Eleanor Joy's birth. And Kizzie, I meant to add to you that you are SO RIGHT. The mom's are always neglected when the baby arrives. While the the kids were visiting a few weeks ago, my daughter and I gave her a baby shower. Half for baby, half for Mom. I told my son to make certain that he spoils both of them rotten - his reward will be total adoration and devotion.
Well, folksies, I am gong to attempt to get some things accomplished today. What a week ! Hubby home for spring break, grand babies being born, what's a girl to do? Hopefully I can focus a wee bit better today. Then there is always work tomorrow. Sigh.
Count your blessings today and smile!