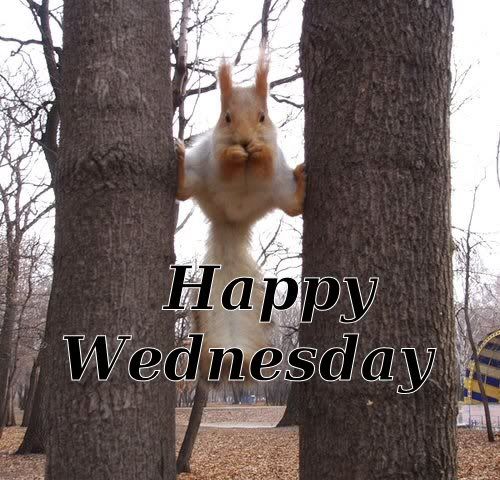 Happy Wednesday Girlies!

Seems we are right in the middle of the week again!

Got no sewing done at all yesterday. I canned more tomatoes and made some salsa and spaghetti sauce. Had to really clean up after that. It was so hot but a satisfying feeling when I can get a lot accomplished. Today will be MINE. I will putter in the garden in a few moments and then try to put get some more squares sewn together for the pineapple blossom I am working on.

Whatcha got going on today??