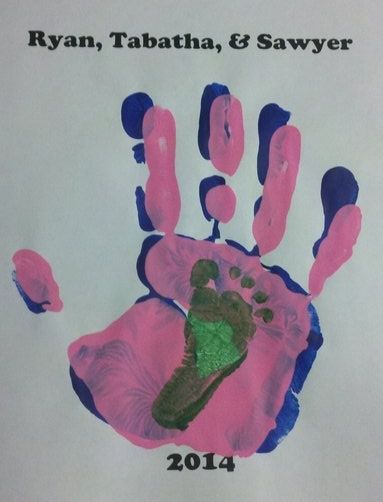 We tried to do a little arts and crafts project with little man. We were supposed to all 3 use out hand prints but babies are a lot better at making messy paint covered fists than doing open-finger hand prints.
He and mom are looking forward to a relaxing day of chilling at the house while daddy has to go to work.
We are meeting the friend who I whined about the other day and her husband for dinner tonight. This will be the first time I've seen her since the incident. I hope things go smoothly.
I hope all of you have a great day and Happy Quilting!
Sleepy Man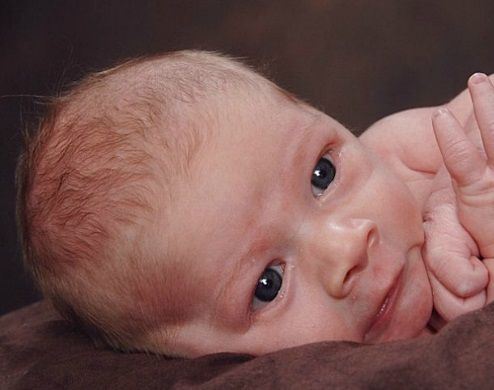 Bright eyes