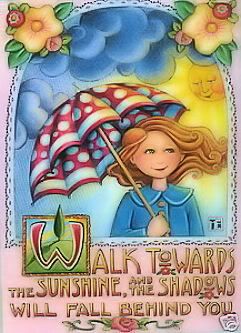 Good Morning, Ladies
I won't be in here for long to even catch up. Bad bad storms all evening, night and even now. I need to get ready for work in between them.
There were several funnel clouds spotted last night, the siren kept going off and we lost power for about 5 hours. Good grief. Nothing like our sisters in the midwest. I don't really mind the storms; just when it's dark and you know something's afoot. We stayed in the basement for quite a while last night, no electric with a few kerosene lamps, Dinah the kitty and Gracie the terror.
Gots to run. Be safe.