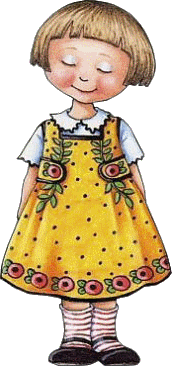 Good Morning Ladies

I think I am losing it. I know that I have posted a few times - not many - but I don't see my postings. Al, any idea?

Ladies, thanks for the prayers. Mom is doing remarkably great. On Monday she gets another shot, it is a type of chemo injected that dr says they have had great luck with. I don't think her vision will be restored to her previous but the drs are hopeful that it will staunch the bleeding.

Just another crazy week, you know? It seemed like the longest week of my life on one hand and also that it flew by. I went to bed by 8 last night. I don't sleep well without my hubs. I am staying home tonite. Mom doesn't need me right now. I will stay again when she gets another shot for a few days just to make sure she doesn't get a reaction, etc.

For those who asked, I don't know if you got my messages since I can't find my posts here. I dropped out of the wild animal print swap because I just won't have the time to get finished and I have had the worst luck finding fabric. I have two stores to shop and the only one that has some is the LQS - zebra or cheetah print at 9.95 a yard. I just can't do that at this time. I decided to just work on getting my other swaps put together ~ when I can sit and sew. Between Mom, work and trying to work in the yard, I haven't sat at my machine in a few weeks. I am missing it but this time of year I would rather be outside. Especially after such a long, cold winter.

Have a great day, my friends. Y'all are the bestest.