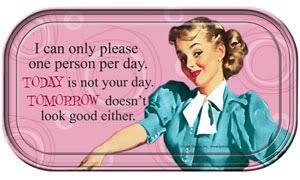 Good Morning, Ladies and Happy Thursday!

After a nice peaceful night sleep, here I am bright eyed and bushy tailed, ready to face another new day. My constant lap rug, Gracie is happily kissing my hand, thankful for my company as well.

DD came home from work last evening with good news of a small raise. She was surprised and over the moon.

No idea what will be for dinner tonite. I am not feeling as industrious as yesterday morning. I tell you that drive to the big city just wears me out. And it isn't that big of a city, lol.

What's up for everyone today?

Off to get ready for the work day.