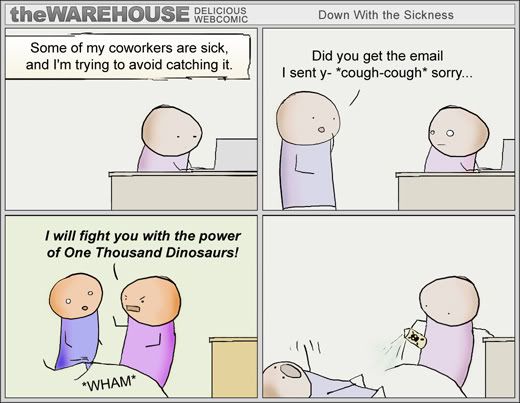 Good Morning, lovely peeps

I am alive. I am breathing. I will be back soon. Just taking my meds and snoozing muchly. I can't sit for too long yet. Heckfire, I can't even look through mags or stitch yet. I can't even get caught up on reading here. I hate being nosey and wanting to know wassup! So unsatisfying. Sigh.
I know I will appreciate wellness more once this is g-o-n-e
Play nice and say nice things about me while I am gone, lol.