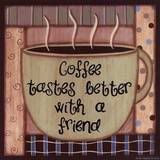 Morning ladies
Running real late this morning. I am not used to sharing a bathroom in the mornings. School is on delay - icy roads again. I say once again, I am so over winter. Okay, no more whining this morning.
Other than work, not a whole lot going on.
Hoping that everyone has a wonderful day and enjoys some time sewing.