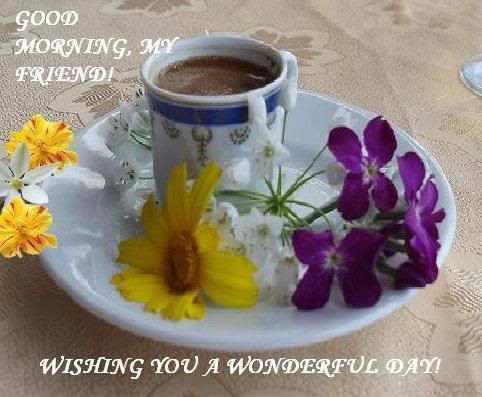 Hi girlfriends
I won't pretend to be caught up on reading here so . . .
Been awake for quite a while and just now sitting down to share a cup of coffee with you.
Last night we stayed at home for the first time in two weeks. It was hard to leave Mom by herself but we are just up the hill. We have decided that on the days I work, she will cook - a personal yay for me - and the rest of the week we will take turns. Hubs and I really need to lose some weight so this should be interesting. My mom could fatten up anything.
I have a mess in the basement sewing area once again. I need to work on the dresden fan blocks - will post in that thread soon.
Is anyone planning a special party for New Years?