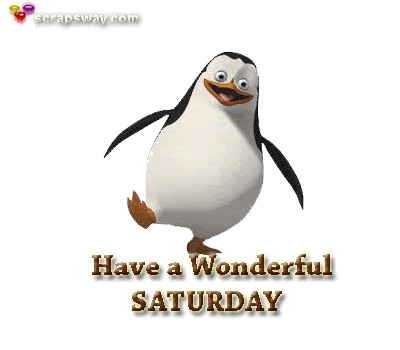 Gosh, another great night sleep and I am late getting up! Have to be at work in under an hour.
How many others are glad that it's Saturday? I will check in tonite sometime after I get all caught up.
Thinking of each one here, praying for your needs to be met.