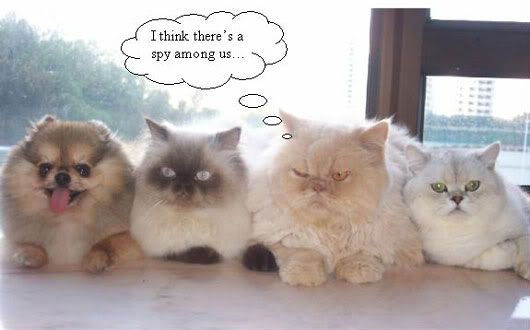 It's Thursday. I am still getting my bearings straight after the past weekend. With hubs being home for a short while, it totally disorients me.
I was given a call yesterday about sitting with an elderly lady part time. Not that I have ever done that. But these folks are friends and their Mother is 86 and needs someone really 24/7. She is sound of mind, and really doesn't want assisted living or nursing home. She has nothing of financial value so the state I think pays like 7 bucks an hour to companion sitters. I am seriously considering it a few days a week - the only thing that has me concerned is my vehicle. My own car has been not working for almost two years. I need a transmission, that is like needing a million bucks. So, I've been using my Daddy's old cranky pick me up truck which gets the lousiest mileage of any vehicle I've ever driven. Bessie lives far enough up the road that i am wondering if it would COST me to drive it a few days a week. I reckon I am spouting off here because I really do need some guidance from the Lord. I would sit with Bess for free. This family is very special to me and vice versa.
I finished the onesie quilt and will be delivering it on Saturday. It was much more difficult than a regular t shirt quilt. Even with the interfacing, it was stretchy, nasty stuff to work with. I wound up making smallish crazy quilting blocks and cutting out some of the words on the onesies and then appliquing them onto some flannel. The gal picked out the flannels used. She wanted some folksy big stitches included - and that was the easiest part! i am glad that this one is going out the door. She is thrilled with it.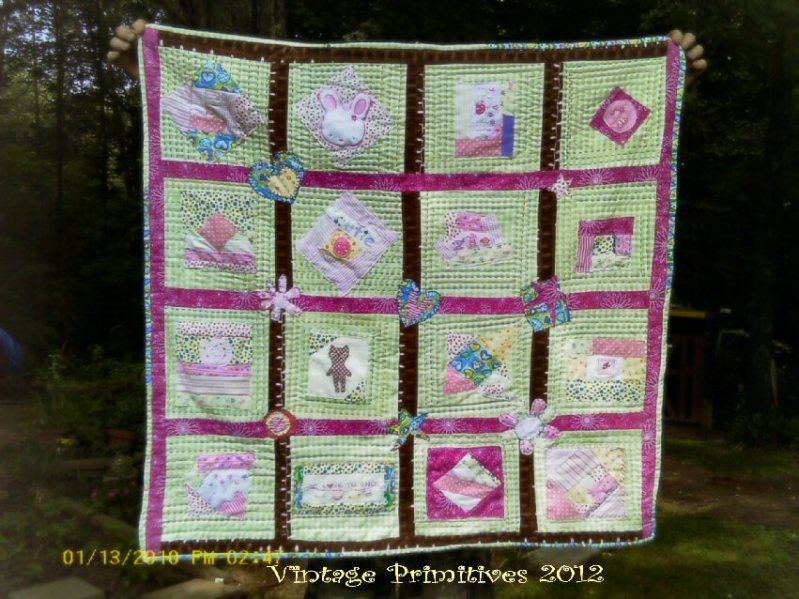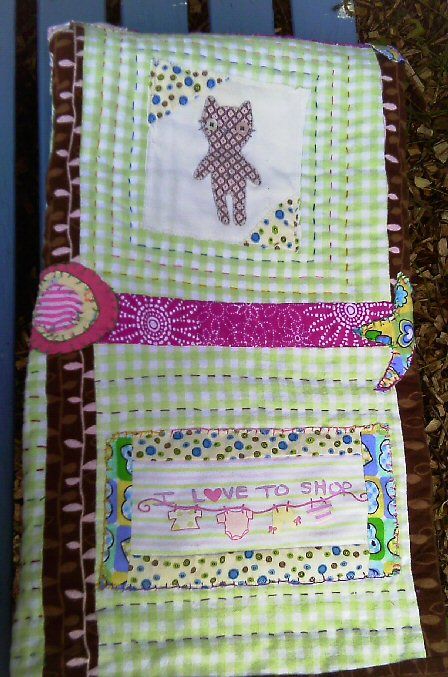 For those thinking of a onesie project, think twice. I felt as if I had little control. I learned a lot but the main thing I learned was to say no to another one of these.
Have a happy day, y'all! Smile! Smile! Smile!