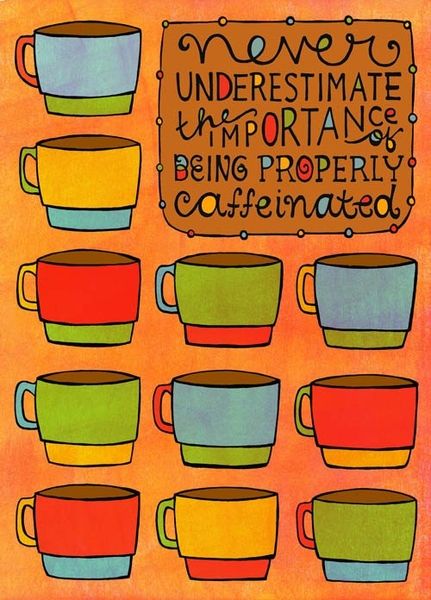 Hello Folksies
Another day, another dollar. Rise and Shine. Put your best foot forward. Etc etc etc
Summer is almost here. We are already thinking of Memorial Day and Father's Day around here. And then, the 4th of July and our annual big a$# cook out. That's what my Daddy used to call it. LOL. He always enjoyed grilling out at our house. Or his house. There's something about grilling out that says Party! Have a good time! Get food all over your clothes! Take your shoes off and dance in the grass.
As long as I can eat off paper plates, I am a happy girl. And firing up the grill is about the only thing that summer is good for. Truly. Heat and I get don't get along very well unless I am propped up under the big oak in my backyard with a tall glass of sweet tea.
Have a good day, everyone. Think of good things and SMILE.